In the first place, stairs are purposeful part of your home, but as we see it, the story doesn't end here. The dimensions, the customer's needs and desires represent the starting point for the type and material of the stairs.
Stairs are made of steamed beech, ash and oak, and they can be varnished either in transparent varnish or in different color according to the customer's wishes.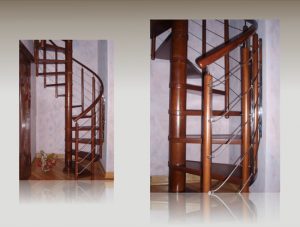 Spiral stairs take the least part of your home and are in a way an ornament in it.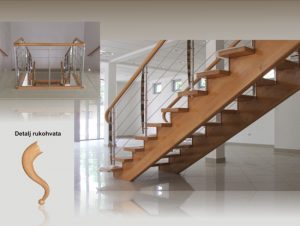 We also manufacture all types of free-standing staircases…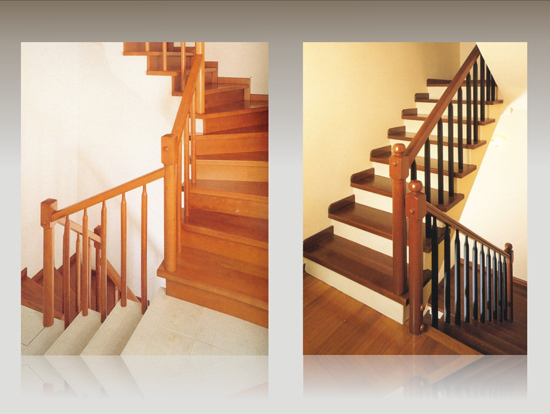 …as well as coatings for concrete stairs and handrails.
You can contact us via the online contact form for any information, questions or orders
"ENTERIJER" SZR
Karađorđeva 61
21208 Sremska Kamenica
SRBIJA
BUSINESS HOURS
Monday-Friday:
08:00 - 14:30
Saturday:
08:00 - 12:00
Sunday - closed.