WINDOWS AND BALCONY DOORS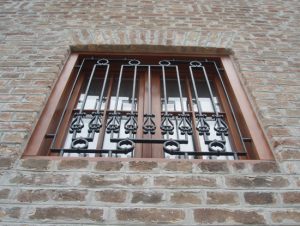 Wooden windows and balcony doors, with improved features and characteristics which artificial materials cannot replace, are again coming to be a trend on the world market.
They are made of laminated spruce (or oak, if required) and can be with one or two wings, depending on the opening.
They also have thermal glass 4+12+4mm and gasket rubber. The customer can choose between plain or rotating mounting.
Windows and balcony doors are protected with special coatings which are water and UV resistant. They can be transparent, colored or white, or, according to the customer demand, colorless.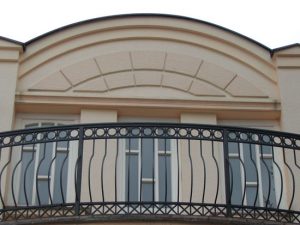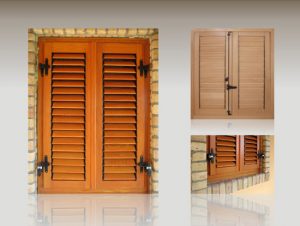 Our product line also includes wooden blinds.
You can contact us via the online contact form for any information, questions or orders
"ENTERIJER" SZR
Karađorđeva 61
21208 Sremska Kamenica
SRBIJA
BUSINESS HOURS
Monday-Friday:
08:00 - 14:30
Saturday:
08:00 - 12:00
Sunday - closed.