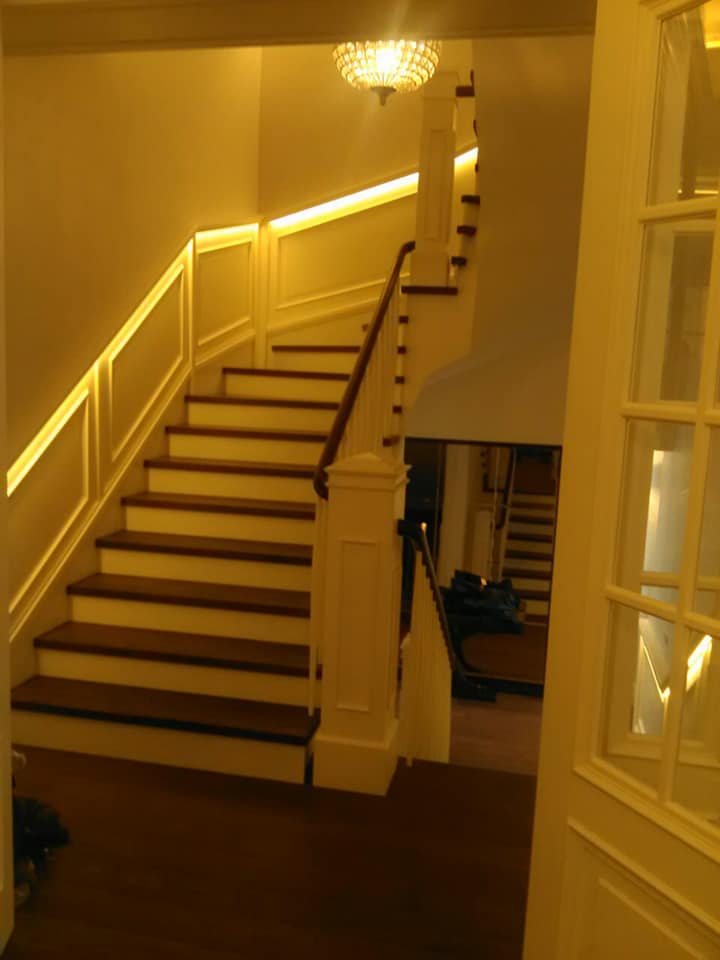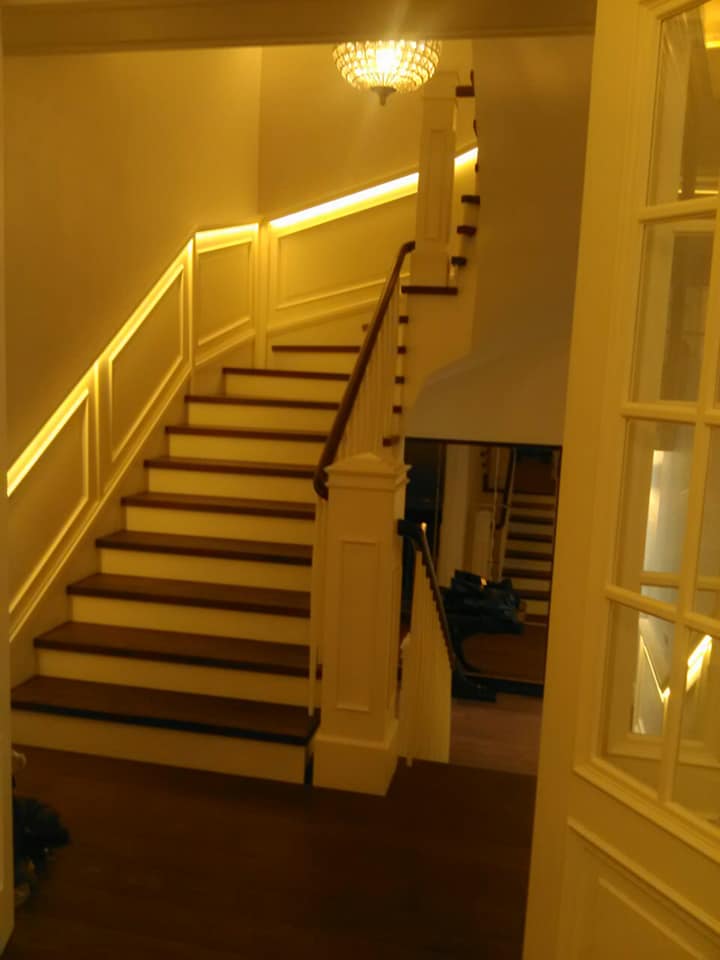 The company "Enterijer" manufactures a full range of wood products, wood facades and interior woodworks, stairs of all styles and types, furniture pieces, kitchens, and exclusive mosaic parquet.
The range of products is wide, and only Your and our imagination are limits of possible and feasible, because our team of professional and experienced people all easily turn ideas into reality.
We understand your needs and provide top quality

Premium products
Desire for constant achievements, being open for new ideas and improved technical solutions resulted in high quality products.

Visionary
ideas
By tracking the needs of the market and with visionary ideas, we hope that we will continue to be at the top of our branch and also expand the cooperation with foreign markets.

Quality
control
Each phase of production is under strict quality control which guarantees the correctness and durability.

Recognizable products
We remain consistent with tradition and philosophy of creating a recognizable products that meet the sophisticated tastes of our customers.
Your and our imagination are limits
We create a product after which we proudly stand:
Spiral stairs
Free-standing staircases
Stairs surface coating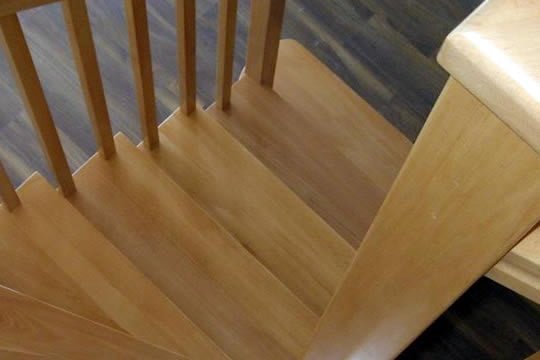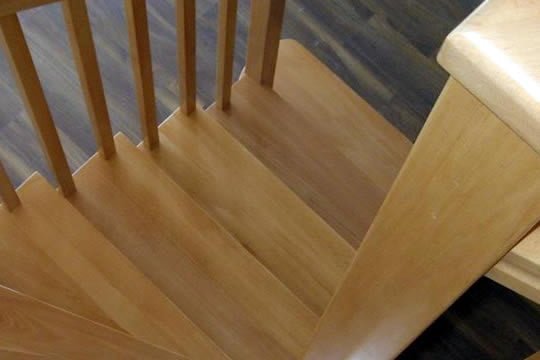 Entry doors
Interior doors
Windows and balcony doors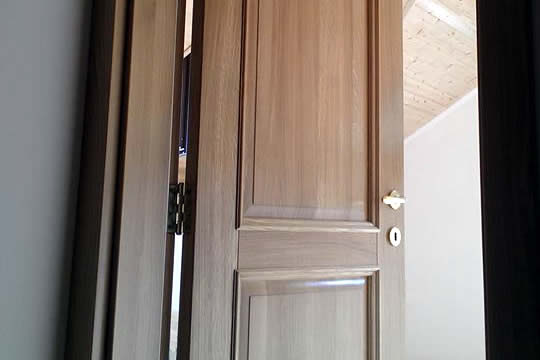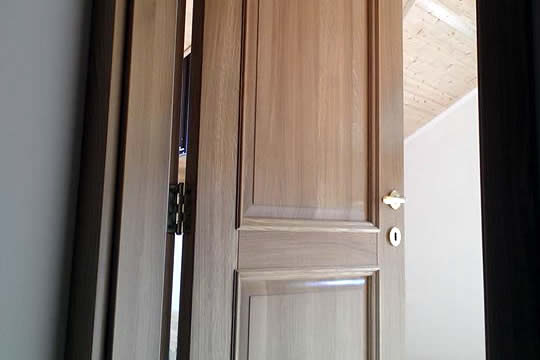 Wide range of wood products, such as exclusive furniture pieces, kitchens, mosaic parquets.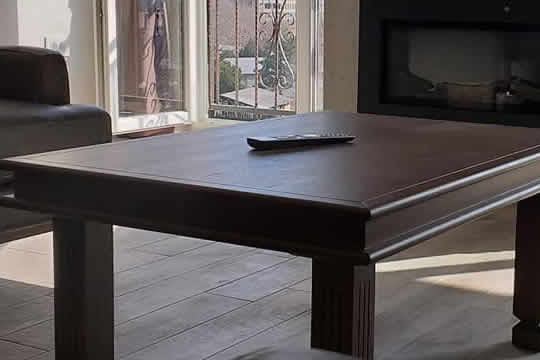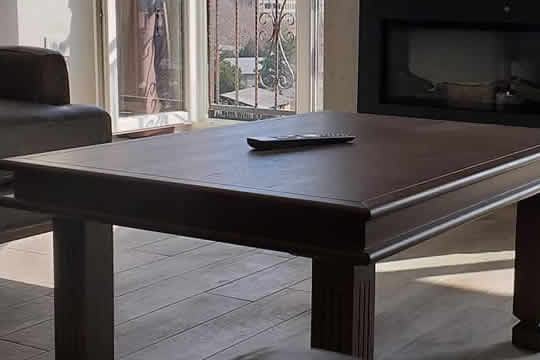 Engineering and equipping complete facilities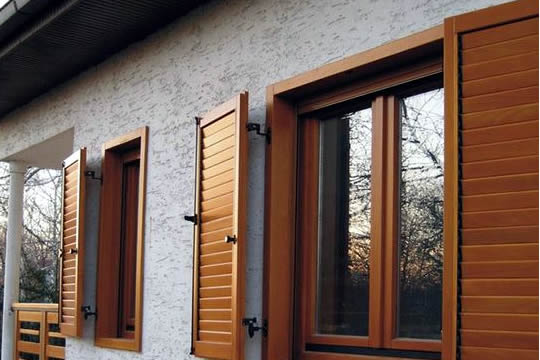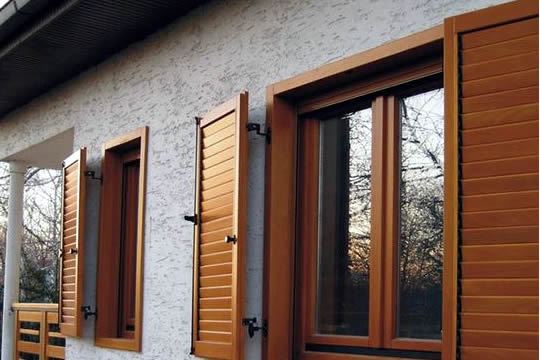 Send a query, ask a question or comment ...
"ENTERIJER" SZR
Karađorđeva 61
21208 Sremska Kamenica
SRBIJA
BUSINESS HOURS
Monday-Friday:
08:00 - 14:30
Saturday:
08:00 - 12:00
Sunday - closed.