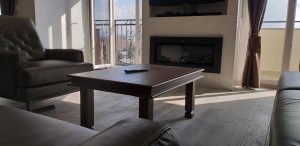 "Enterijer" has a wide range of wood products, such as exclusive furniture pieces, kitchens, mosaic parquets. These products are usually made for special orders, according to customer's desires.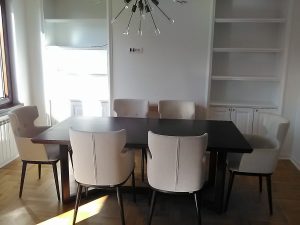 The range of products is wide, and only Your and our imagination are limits of possible and feasible, because our team of professional and experienced people, all easily turns ideas into reality.
You can contact us via the online contact form for any information, questions or orders
"ENTERIJER" SZR
Karađorđeva 61
21208 Sremska Kamenica
SRBIJA
BUSINESS HOURS
Monday-Friday:
08:00 - 14:30
Saturday:
08:00 - 12:00
Sunday - closed.