Concrete stairs surface coating and handrails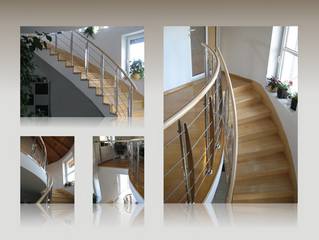 The process of covering concrete stairs
Concrete stairs coatings represent the most meticulous part of the process due to the fact that this kind of work is carried out at your premises. In order to ensure high quality of processing and installation, precise measurements must be taken according to the exact specifications.
How To Get A Quote For Concrete Stair Coating
For making the offer for this type of process, we would need the similar data as for free-standing staircases.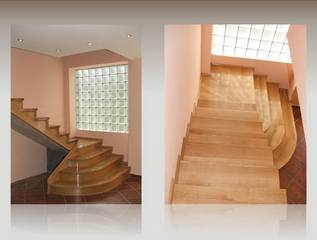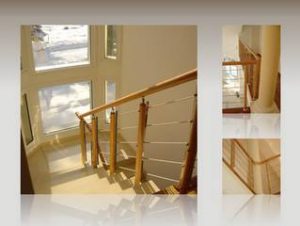 How to Get a Qoute to Build Stair Fences
As for handrails and balusters, you can choose one of our designs or draw your own if you wish. For making such offer, it is necessary for us to provide the sketch of the stairs in order to examine dimensions and rotation, desired material, final processing, location of the stairs and the material of treads.
MEASURING OPENING IN A TILE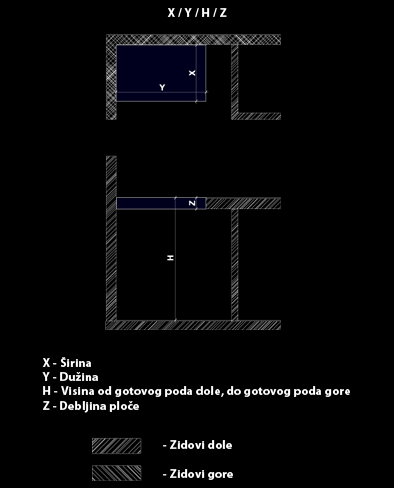 You can contact us via the online contact form for any information, questions or orders
"ENTERIJER" SZR
Karađorđeva 61
21208 Sremska Kamenica
SRBIJA
BUSINESS HOURS
Monday-Friday:
08:00 - 14:30
Saturday:
08:00 - 12:00
Sunday - closed.